Bringing Hope Beyond Today to children in need
Pushpyar and Kimberly Lakra started Hope Beyond Today, Ranchi, in 2007 to help make a difference in the lives of underprivileged children. It is their desire to help bring lasting change to the lives of the poorest and most often unheard people in India – the children.
Married in 2002, Pushpyar and Kimberly lived and worked in India for 5 years before coming to the States to pursue further education. Pushpyar graduated from Elim Bible Institute (Lima, NY) with honors in May 2009.
In 2010, the Lakras and their family returned to India to continue working hand in hand with three village schools.  They served on-site for two years before returning to the States to broaden their support base.  Additionally, they plan to open a children's home for orphans, pastors' children and underprivileged children living in unreached villages. In the spring of 2016, the Lakras were able to serve and minister together in India, as a family.  Pushpyar continues to travel to India several times a year, in order to facilitate and manage many aspects of the ministry. The entire family looks forward to returning to India full-time once again.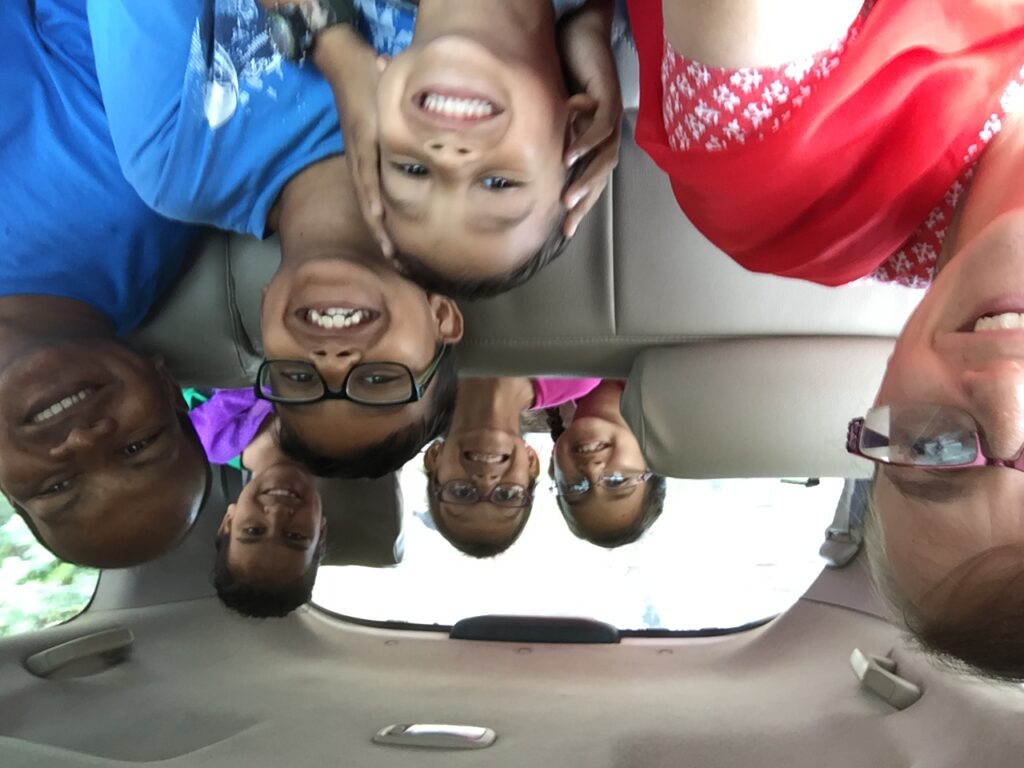 The Lakra Family
Bethany Oppedisano also provides administrative support for Hope Beyond Today from her home in Western New York.  Bethany, a friend of Kimberly's since childhood, has always been a supporter of Kimberly and Pushpyar's work with children in India. A couple years ago she and her husband, Rich, felt led to contribute to Hope Beyond Today in a more tangible way. So when a need arose, Bethany jumped right in and began managing the Hope Beyond Today website. Since joining the team, she also helps to write/edit copy for the website, newsletters, postcards and other publications, as well as serve on the board and provide administrative support for a variety of tasks.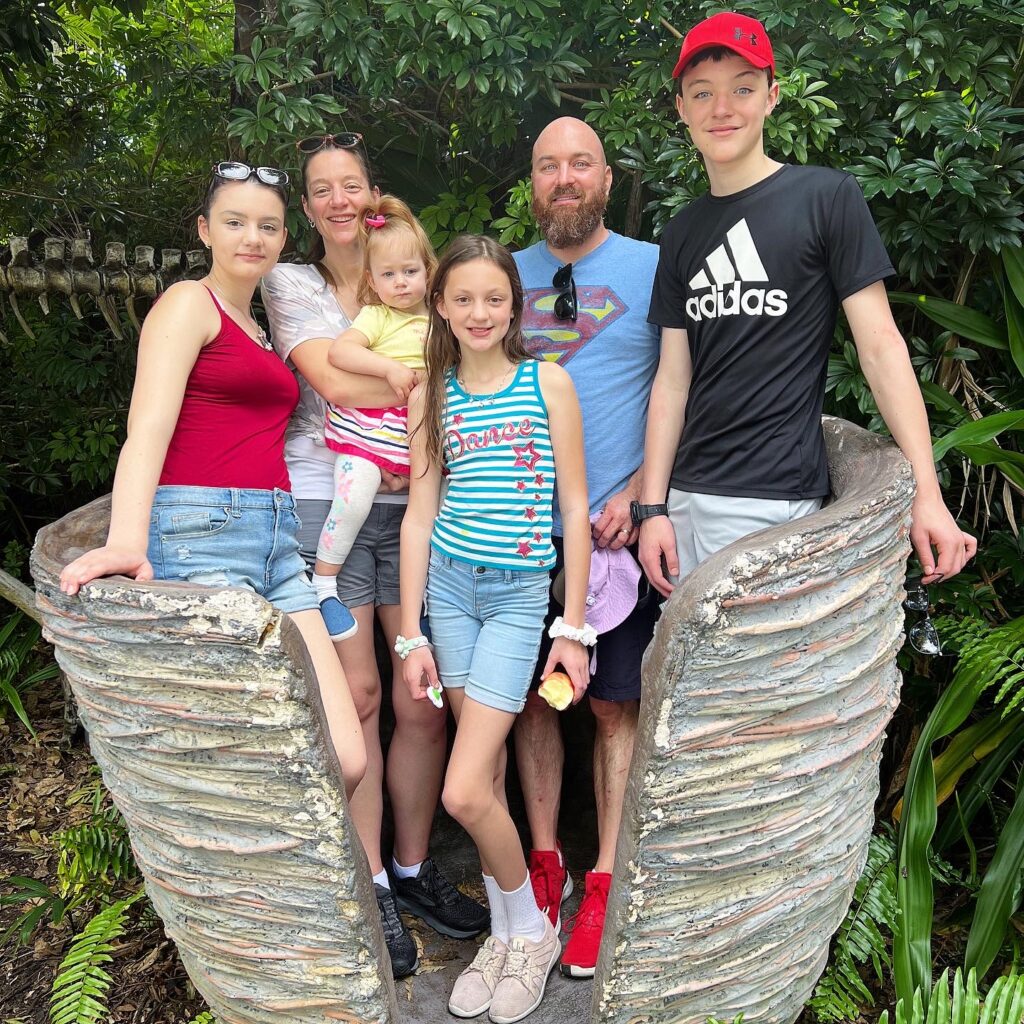 The Oppedisano Family