Making a Difference – Hope Starts Here for each child
The first step from poverty to freedom in India is having a quality education. In this rapidly developing nation, educated young people have better job opportunities, more information about healthy living and greater quality of life than those who do not go to school. Children in rural areas are especially limited in their access to education. Hope Beyond Today exists to empower these children and their families to live full and healthy lives – and your support makes it possible!
Our child sponsorship program is called Hope Starts Here. You can sign up to sponsor a child, and be the start of hope in their life!
Sponsorship Provides:
Access to a quality education
School books and supplies
Participation in the supplemental feeding program at school
Healthcare when necessary
Support and encouragement for the child and his or her family!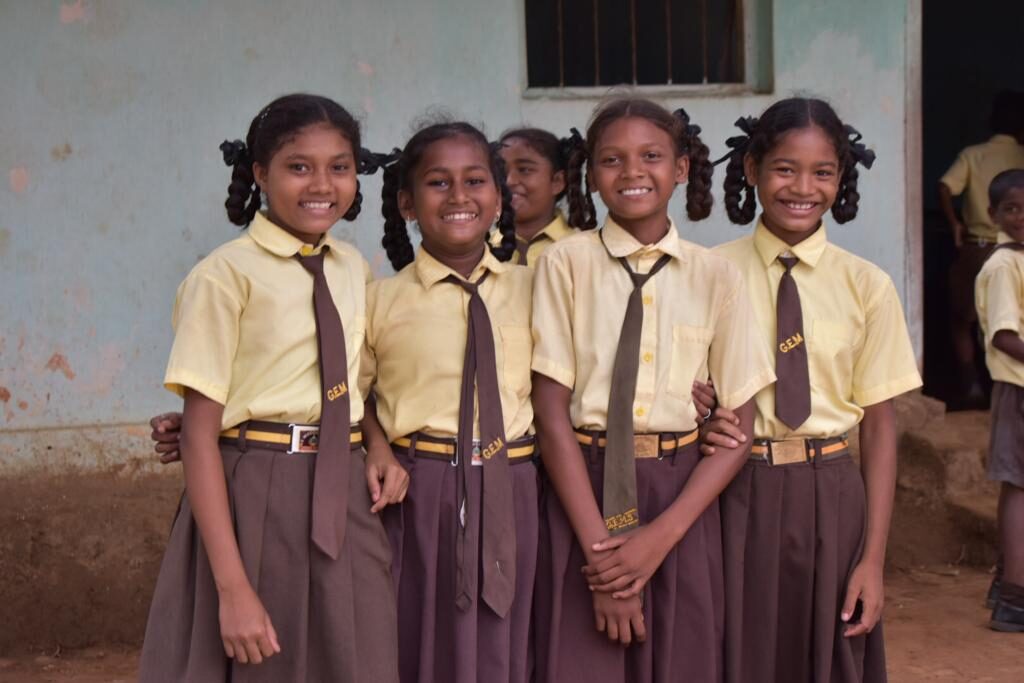 Getting Started as a Sponsor:
Sign up to sponsor a child at Hope Starts Here
Hope Beyond Today will send a picture and informational portfolio to you about your sponsored child
You will receive an annual update about the child's progress in school, family life and other information
You will also receive a few letters and notes throughout the year from the child you sponsor
Your encouragement makes a difference!
Hand-write a letter to your sponsored child a few times a year
Send a family photo or a pictures of your daily life
Write an email – we'll make sure your message is delivered!
Mail a package – your sponsored child will love small toys, candies (none that melt), school supplies, hygiene items or other gifts you send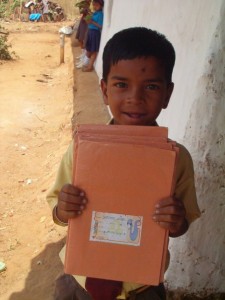 Package Suggestions and Guidelines:
Toys – bouncy balls, small cars, small stuffed animals
School supplies – crayons, coloring pages, pens, notebooks
Hygiene items – wash cloth, bar soap, comb, toothbrush and toothpaste, bandana or hankie
For fun – hard candy, gum, hair clips, stickers
From you – letter, picture(s) of your daily life, encouragement to do well in school
Do not include: used items, anything beyond its expiration date, liquids, knives or sharp objects, medications, items that will likely break after a few uses, scary items, guns or war-related items
Physical letters and packages can be mailed to:
Pushpyar Lakra
At Salem Nagar
PO RMCH
Ranchi, Jharkhand INDIA 834009
Would you, your family, your small group, or perhaps your church pray about sponsoring a child?